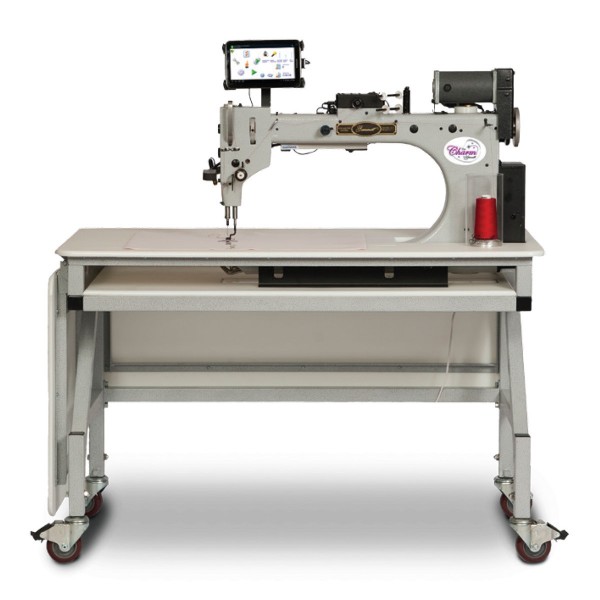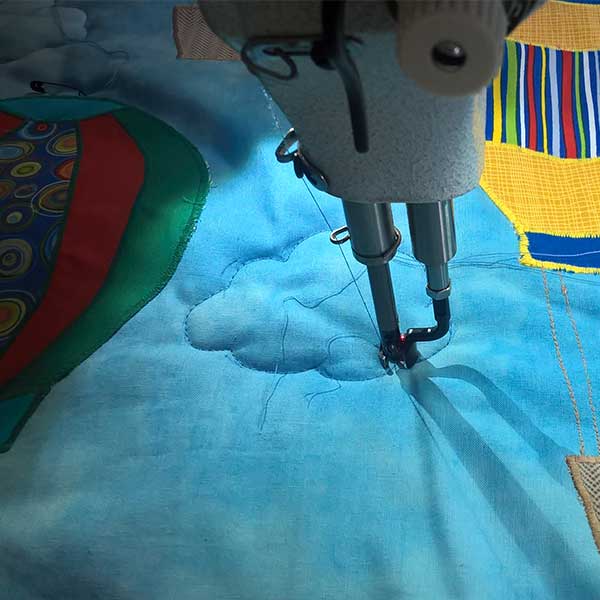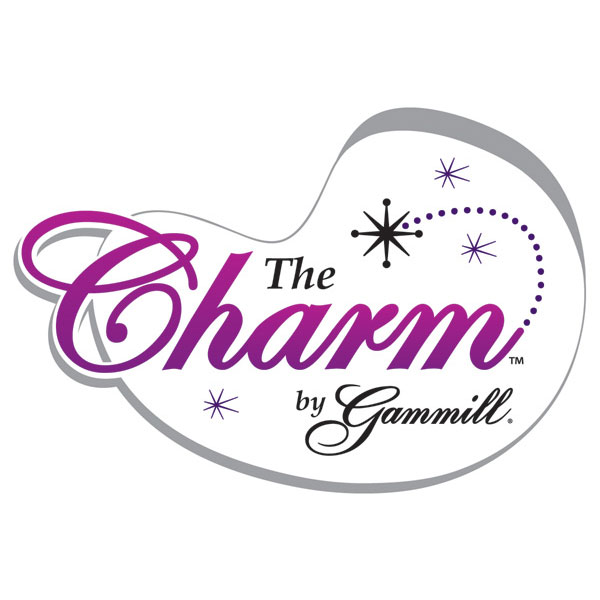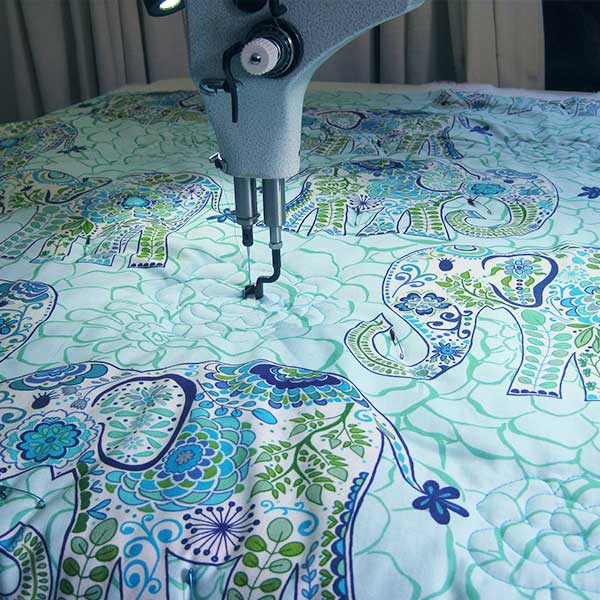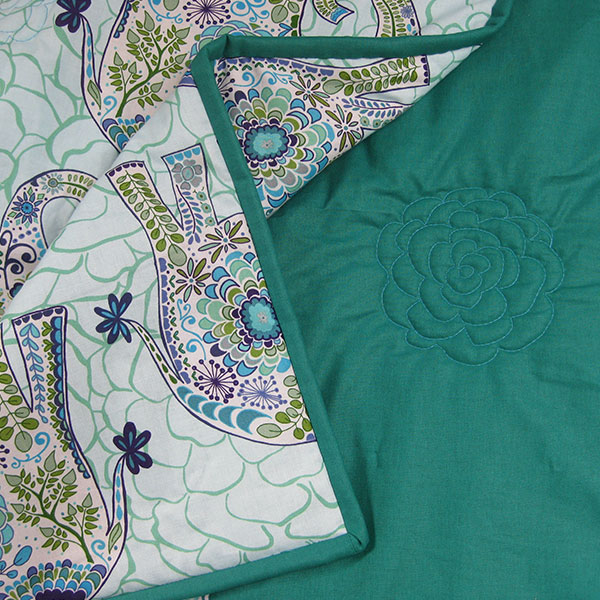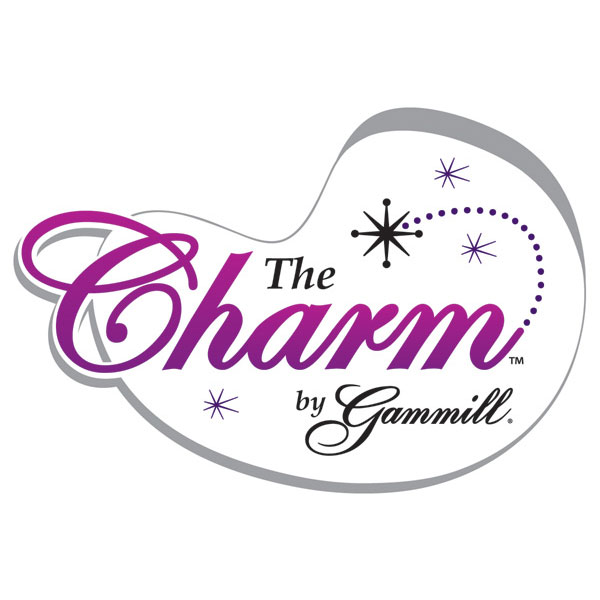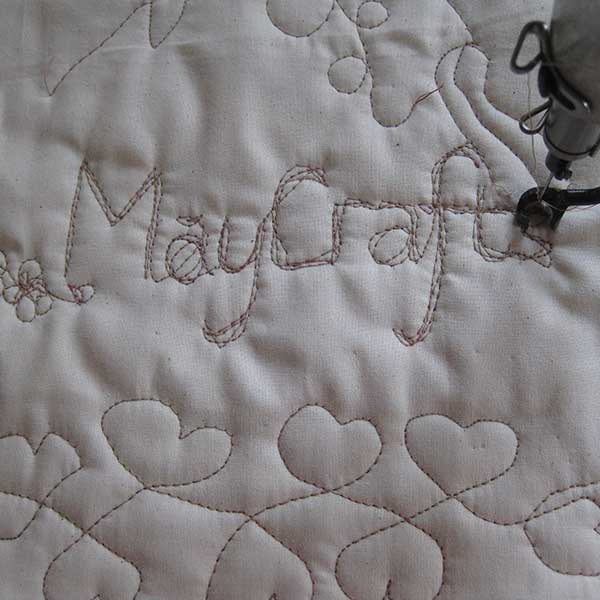 Longarm Quilting
Calling all free motion quilting enthusiasts!
My long arm quilting machine is for hire. I am the proud owner of a Gammill Charm 22-10 sit down long arm quilting machine which you can hire in my MayCrafts Studio in Guildford, Surrey

Dry hire only £15 per hour.

*Please note that dry hire means that no materials are included in the price so you'd need to bring your own fabric, wadding, threads etc. Please phone to check requirements. No quilting tuition included. You will need to book a one-off 'driving course' for £10 before your first hire.

To hire the machine for you own quilting project call me (Sarah) on 07956 962686 or email me

---
Showing 1 to 2 of 2 (1 Pages)