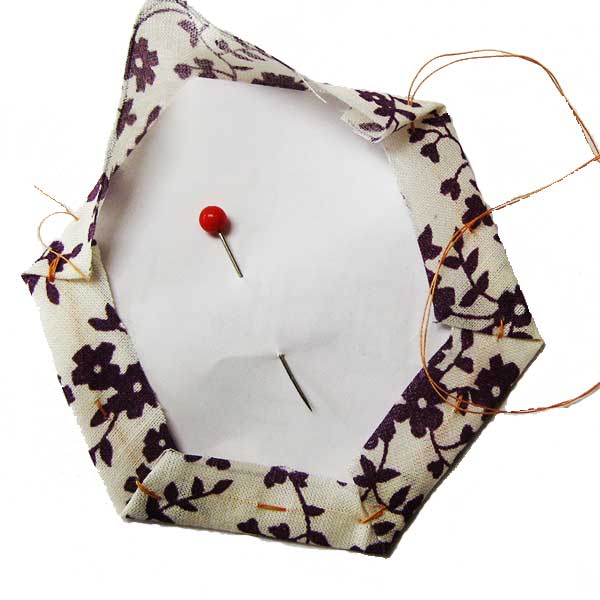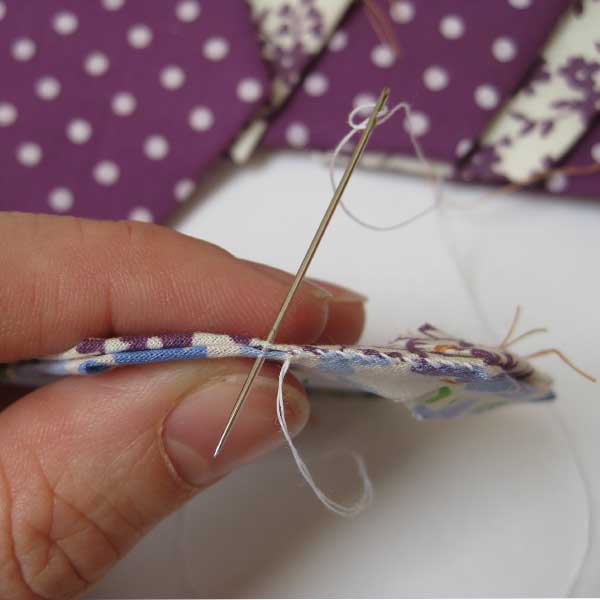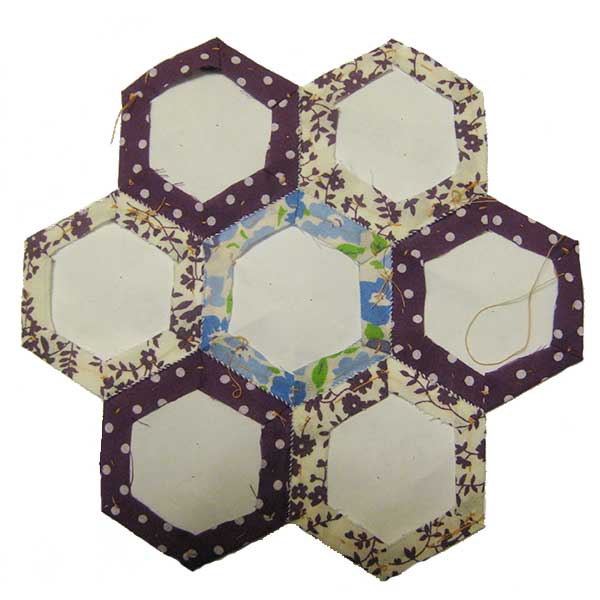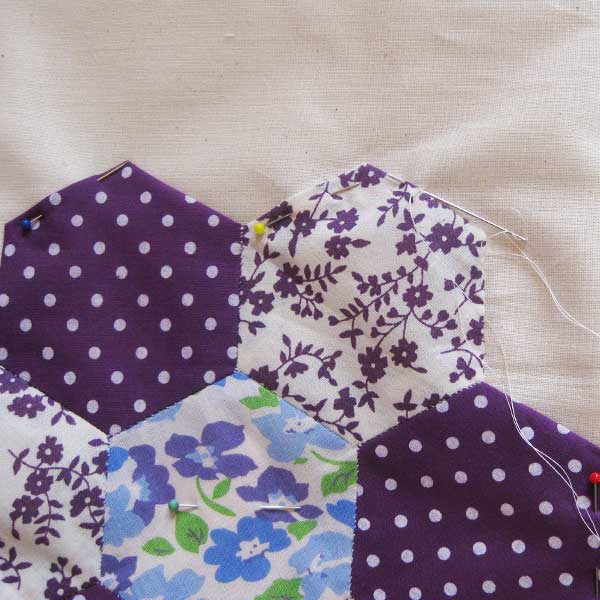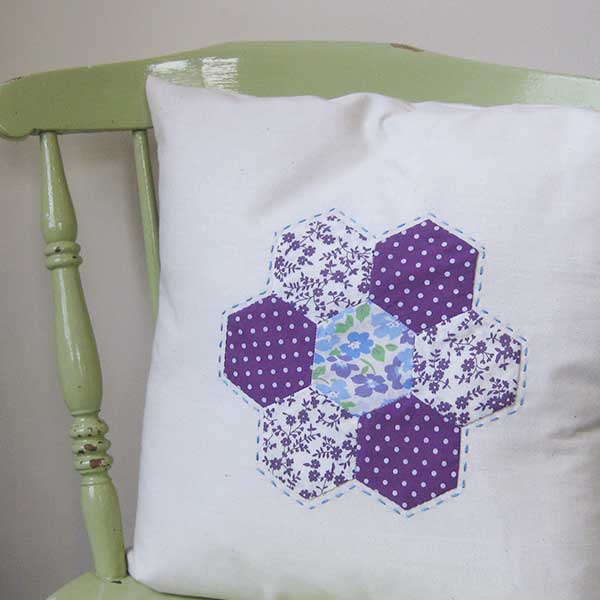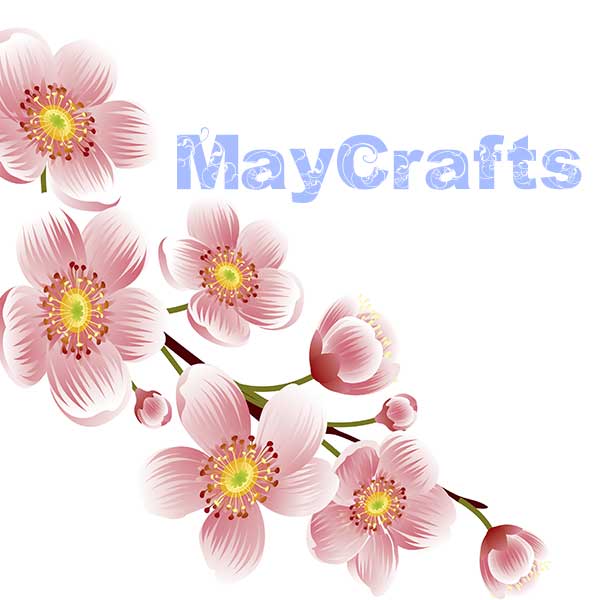 Make Your Own Patchwork Cushion
Patchwork cushion kits - create a stunning cushion using traditional hexagons.
English Paper Piecing (sometimes referred to simply as EPP) is a very old hand sewing technique using paper templates to stabilize fabric and create very accurate shapes.

You can paper piece many different shapes, but the most popular by far is the hexagon. It's easy when you get the hang of it, and because this is hand-sewing, it is a great project to pack up and take with you; you can EPP virtually anywhere, in front of the TV, at a picnic, on a long car ride and even on a bus or train.

---
Showing 1 to 7 of 7 (1 Pages)